The Golden Light Journey
with WhatsApp Retreats and online platform 2023

Journey through 2023 with the golden light of Source (golden Light of God). Find security, stability and live your highest version. Discover a new you, unfold your potential. Feel free, safe, happy and rich.

The Golden Light Journey platform "Be happy" with an all inclusive offer for 2023:
- ?4 Golden Light Journey retreats of 30 days each with at least 2 meditation videos per week on WhatsApp
- ?WhatsApp group The Golden Light Journey Abundance 2023 and Insider Talk with 1 new meditation video per week
- ?Access to the online platform The "golden Light Journey "Be happy" with all online trainings such as feng shui, heart awareness training, spiritual coach, self coaching guide and more.
This offer gives you access to all my online trainings. You are in my silent WhatsApp groups, where you will receive an insider talk and alignment ritual at least once a week. You also get the knowledge and tools you need at the moment from the large treasure chest of video trainings.
- Retreat 1 (auf WA)
The Key to Health: Focus health and integration of the golden light into your physical body
Start 1 March for 30 days
- Retreat 2 (auf WA)
Selbst-Coaching Part 2 "Highest Version, Embody who you are"
Start 15 May for 30 days

- Retreat 3 (auf WA)
Merge with Abundance
Start 1 September for 30 days
- Retreat 4 (auf WA)
End of the Year Retreat 'Christmas"
Start 21 November for 30 days


Overview of the online trainings in The Golden Light Journey Platform "Be Happy":

Just Meditate



Just Meditate to align yourself, to feel yourself and to be in your power: Just Meditate


Heart Awareness




Train your heart awareness: Yoga for Life 2 - Heart Awareness


Light Healings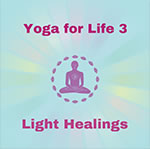 Heal yourself and be you: Yoga for Life 3 - Light Healing


Self-Coaching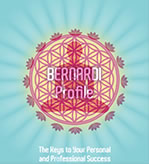 Know yourself and your qualities: Yoga for Life 1 - Self-Coaching


Yoga Wisdom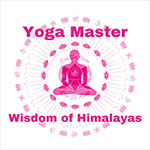 Strengthen yourself and be in your Power with the Wisdom of Himalayas: Yoga Master


Relationship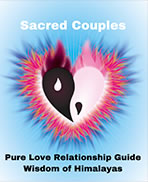 Wisdom for happy relationships: Sacred Couples - Pure Love Relationship Guide


Happiness



The main message of this online training is "Be Happy". Get your daily meditation inspirations to be happy from Lara: Be Happy! Love Leads...


Feng shui



New 5 Elements Feng shui for the New World flow in your life: Energetical 5 Elements Feng shui


Ancient Wisdom



The Wisdom of the universe for a better life and to be you. The New World power: Ancient Wisdom


Master Retreats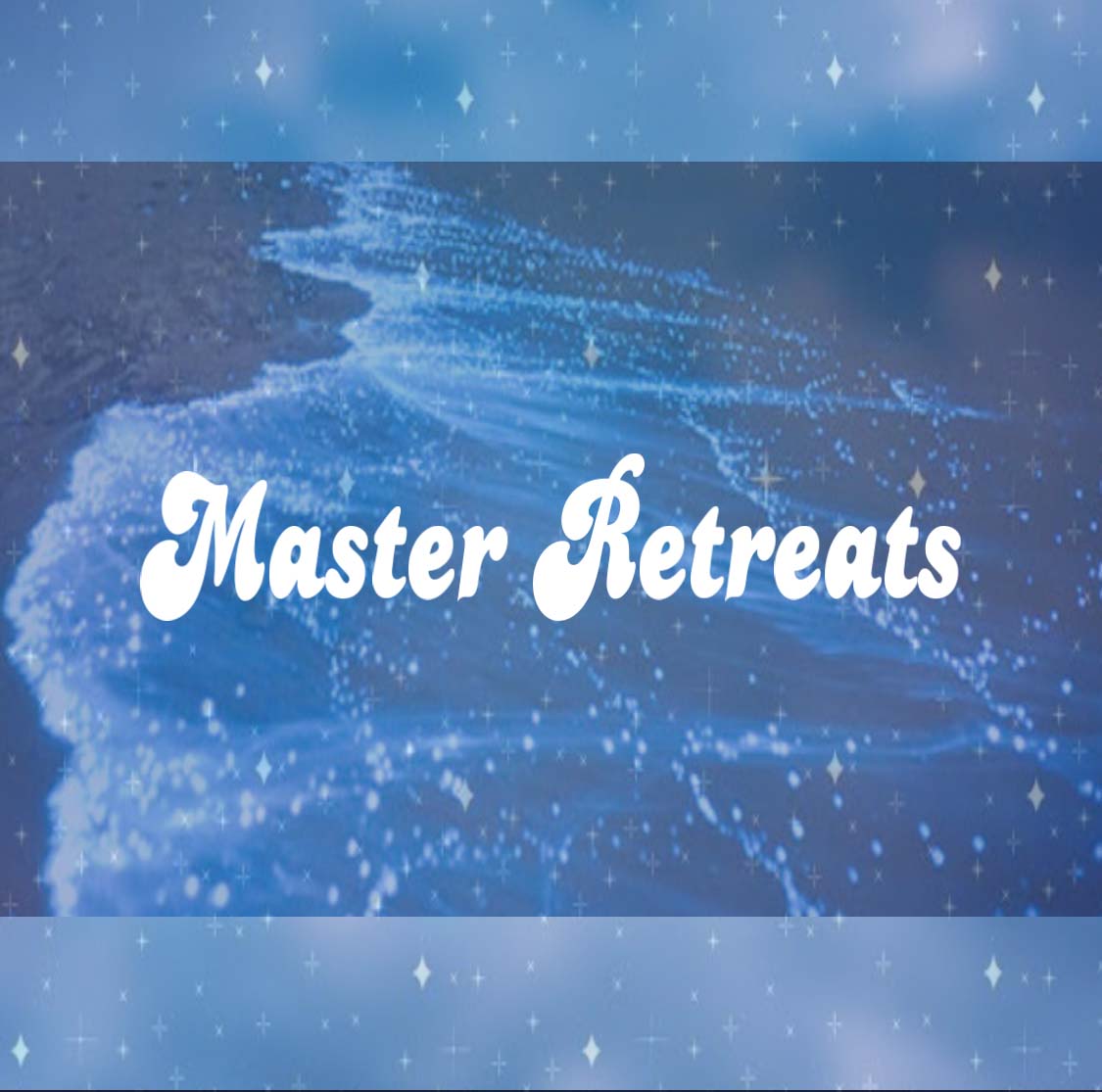 Be you. Live the highest Version of yourself and manifest the best in your life. Get your Master Tools: Master Retreat.

Are you ready for The golden Light Journey - Abundance 2023?

Your investment
Euro 350
Payment mode: 5x Euro 70 or one time payment

Are you in? >Buy now


Contact
If you have any question about this offer contact us om@omcosmo.com